VOIP products with free shipping !
We sell quality VOIP products with fast delivery within Australia. We only deliver hardware within Australia at this stage. You should receive your ordered hardware within 3~7 days after payment clears. Please specify your delivery address in the PayPal payment page.

Compare Fritzbox from Ebay
Fritz!box AVM 7390 ADSL2+/VDSL Router With ISDN, VOIP, DECT, Wireless N 3G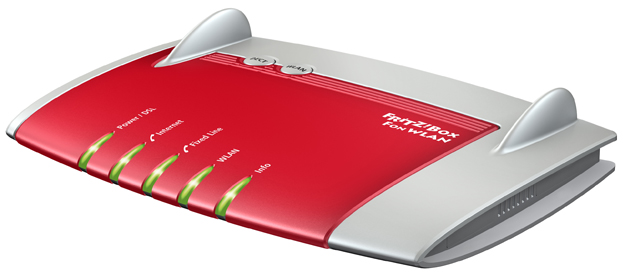 Description: Product of Germany, the FRITZ!Box connects all computers with the Internet at lightning speed using VDSL or ADSL2+! With internal flash memory and fast WLAN N, it is the ideal platform for networked applications such as IPTV, video on demand, and media streaming.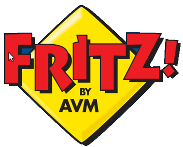 Features:
Fast Internet thanks to integrated ADSL2+ modem
Concurrent Dual Band Wireless N up to 300Mbits
Suitable for combination with 3G or Cable modem
DECT base station for connecting up to 6 cordless telephones
Connection of analog terminal devices and telephone systems
Telephone calls via the Internet (VoIP), even if the PC is switched off
Up to 5 answering machines and fax function integrated, voice-to-mail and fax-to-mail USB port for USB devices such as printers and storage media for shared use in the network
Media server for music, images, and videos in the network
Integrated network storage with NAS functionality
Conventional ADSL connection in combination with analog
Extension connections for analog telephone, fax machine or answering machine and telephone system
Integrated DECT base station (GAP/CAT-iq) for up to 6 cordless telephone
WLAN according to all current standards
4 gigabit Ethernet connections (10/100/1000 Mbit/s) for computers, games consoles, or a LAN hub and/or switch (for connecting additional PCs)
USB 2.0 port for USB devices such as printers and storage media for shared use in the network
Supports ADSL2+ Annex A and M protocol* (delivering upstream speeds up to 3 megabits)
Supports the following VoIP codecs: G.711, G.726-32, G.726-40, G.726-24 G.711a and G.711u G.729, G.722, ILBC clear mode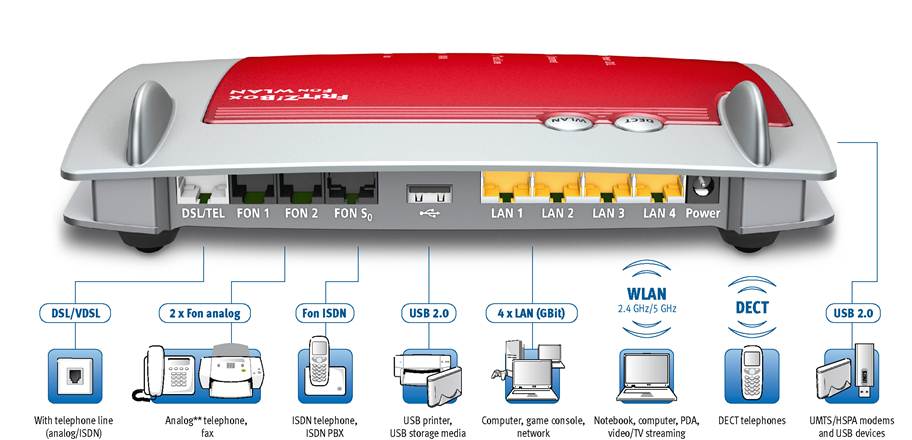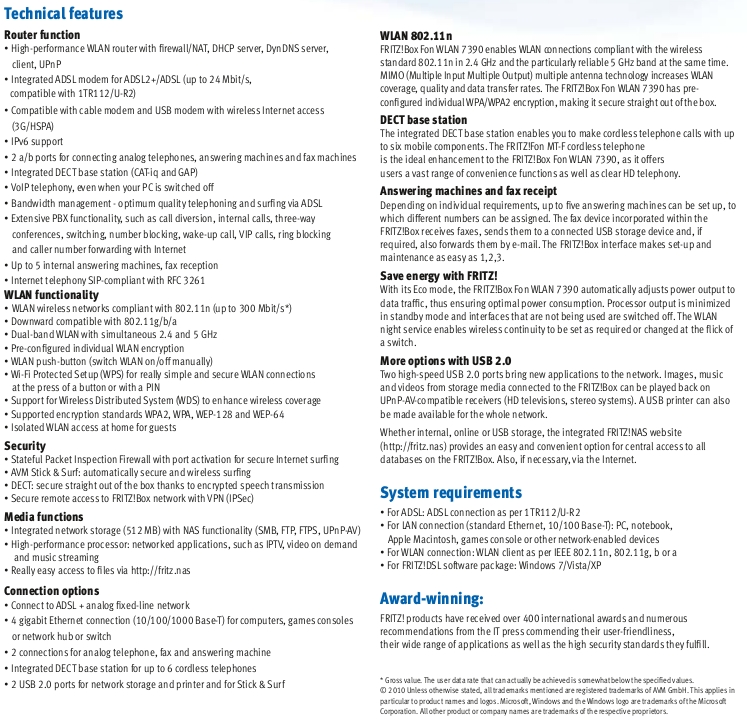 Support and warranty:
Industry leading 5 year warranty on FRITZ!Box 7270 and 7390.
All AVM products are warranted to be free from defects in materials and workmanship when used under normal conditions.
Software updates live over internet.
Technical support by phone (Melbourne and Sydney phone numbers).
Price: $325.00
---