Soft phone download
Soft phone is also known as sip client, voip soft phone, sip software. It is software that runs on your PC, Mac or smart phone that enables you to make phone calls using your Internet connection. Most of these soft phones are free.

Using a soft phone is just one of the many ways you can use our VoIP services. Please don't forget you can also use callback, calling card and VoIP hardware to make cheap calls over the Internet.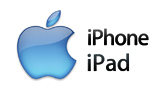 Zoiper | Setup Instruction
Acrobits
Join Softphone

---
Zoiper
|
Setup Instruction
SipDroid
|
Setup Instruction
---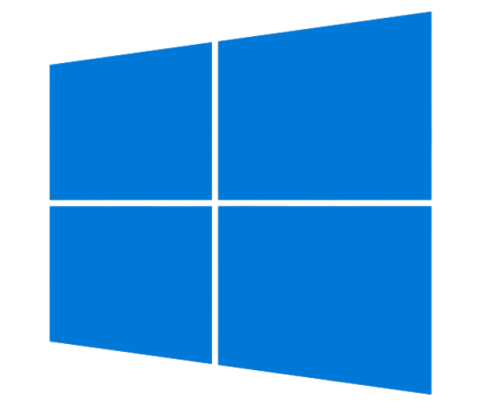 Download Zoiper for Windows
|
Setup instruction
Download 3CX phone for Windows
|
Setup instruction
Download X-Lite 4.0 for Windows 7
---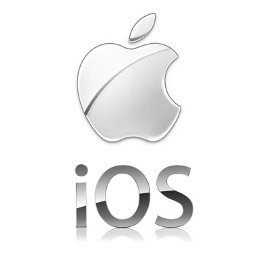 Download Zoiper 2.15 for Mac
Download Zoiper 5.2.12 for Mac
Download X-Lite 4 for Mac
---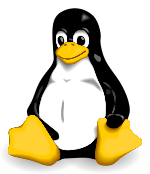 Download Zoiper for Linux
Download X-Lite 2.0 for Linux
---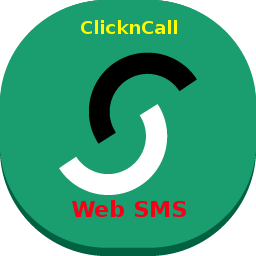 Android SMS sender:
To send cheap SMS from your Android mobile you can download the free ClicknCall Web SMS app here or from the Google Play Store (search for "ClicknCall" in the Google Play Store from your Android phone to find and install it).
Android forward SMS2Email:
This ClicknCall Android app does just one thing: Forward your SMS to your nominated email address. It's available to ClicknCall customers and you can download from here. Please allow "unkown sources" under settings->Security on your phone in order to install this app.
It's a handy app if you need to leave your phone at home and go overseas and don't want to miss any of your messages. Or if you can't bring a phone into a meeting etc. Or if you have a second phone you don't want to carry with you and still want to receive messages from that phone, then this app is for you.
Together with the ClicknCall SMS sender app above you can practically send and receive SMS using your same number anywhere you go without taking your sim card with you.